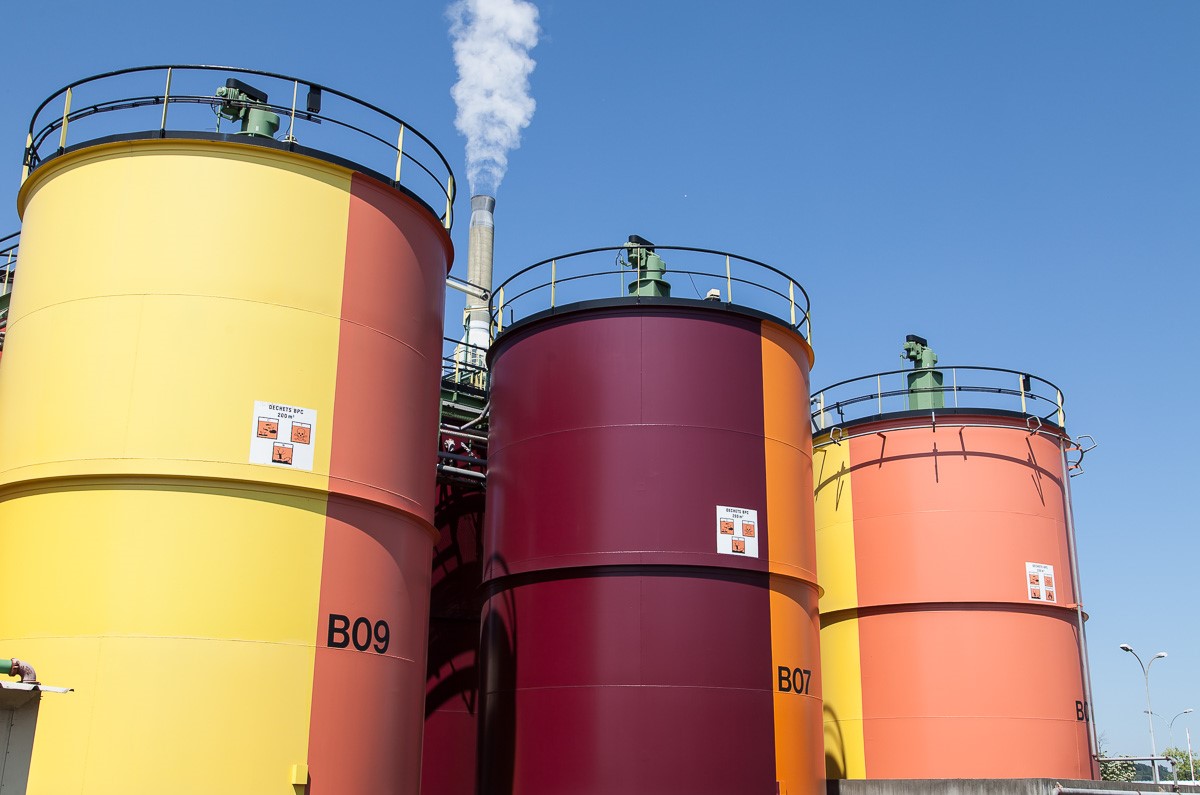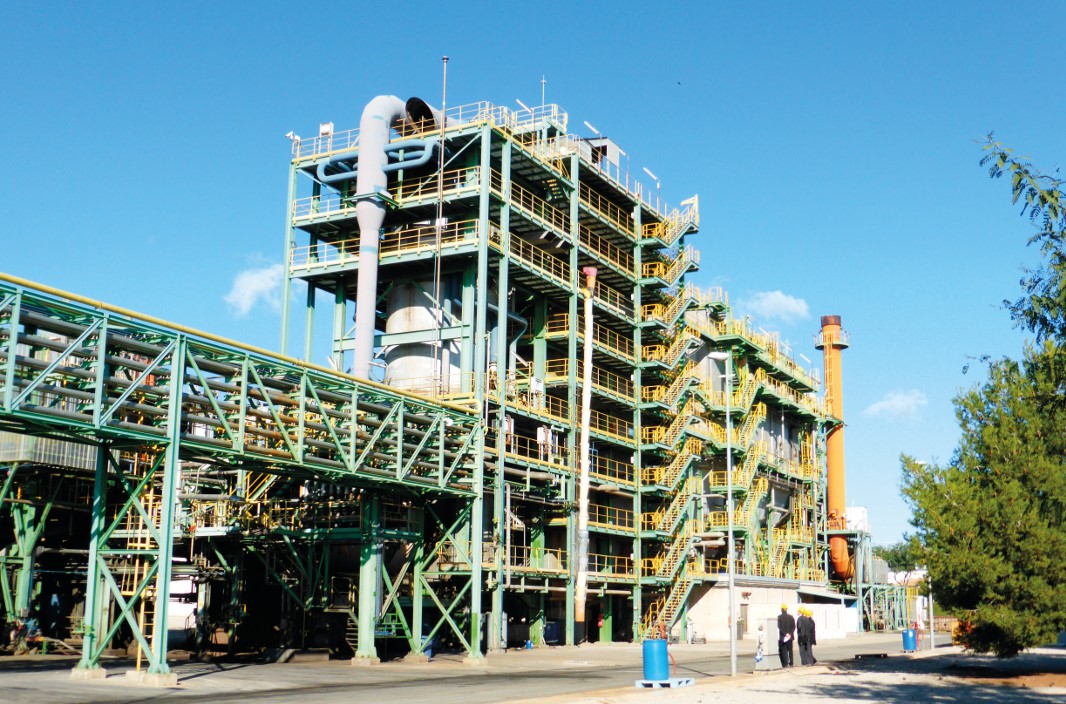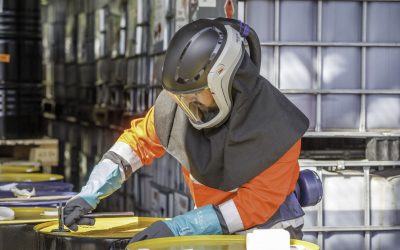 Hazardous Waste Europe (HWE) welcomes the https://ec.europa.eu/environment/publications/proposal-new-regulation-waste-shipments_en We are very pleased to see that most of the main issues raised by HWE have been addressed with concrete and appropriate proposals:...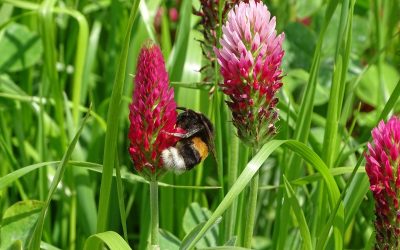 Hazardous Waste Europe is a member of the Zero Pollution Stakeholders Platform. During the High Level Launch Meeting, on December 16th, our President delivered the HWE's core message: Hazardous Waste Europe is a EU business association of hazardous waste operators...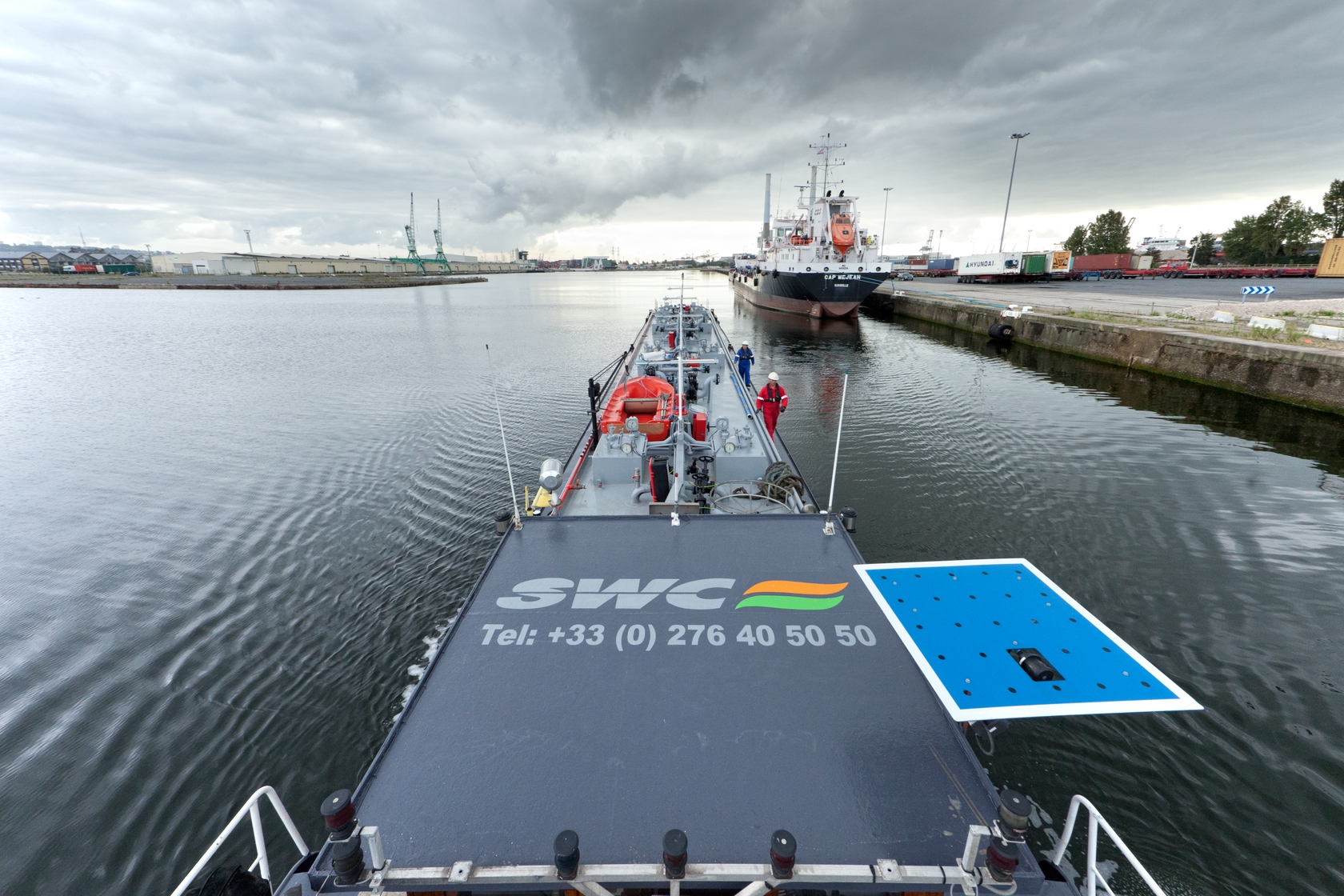 HAZARDOUS WASTE EUROPE (HWE), established in 2011, represents 155 hazardous waste treatment installations in Europe, operating a wide variety of processes and having a total treatment capacity of 4,6 million tons per year.
These installations located in 11 European countries are operated by companies such as Veolia Environmental Services, Séché Environnement, Maille Environnement.