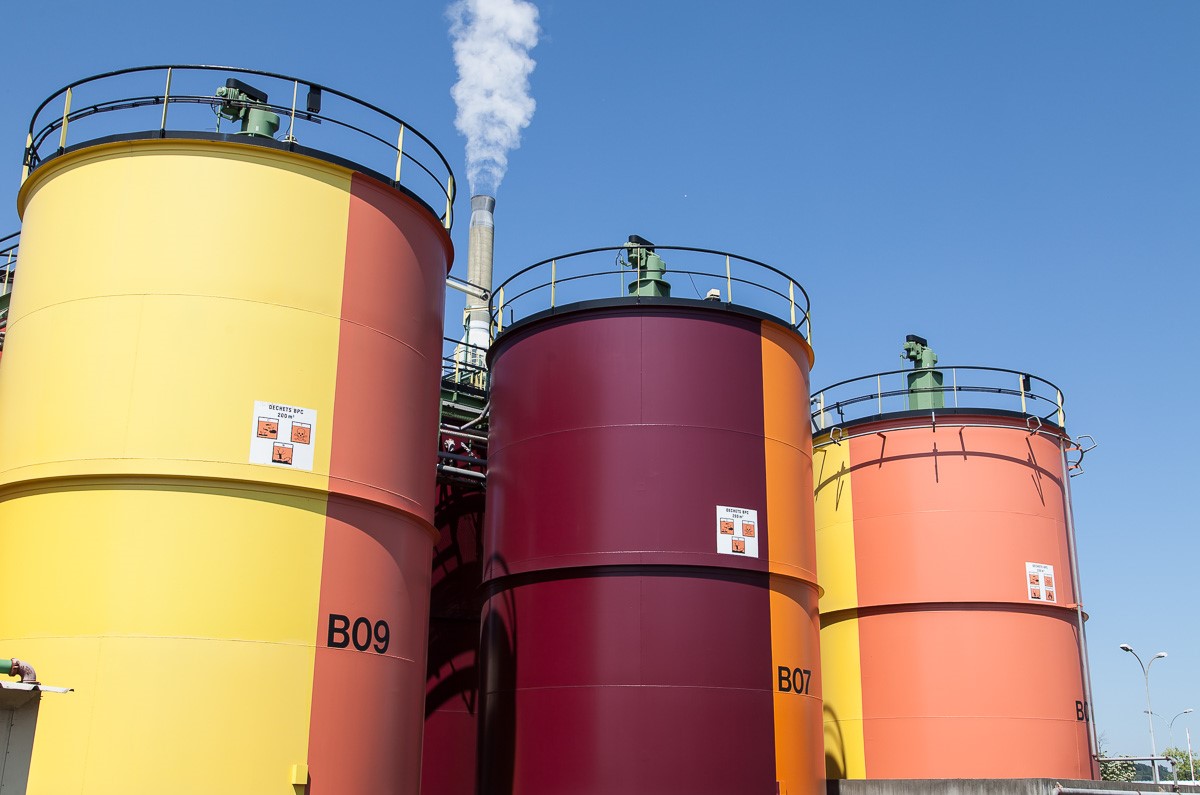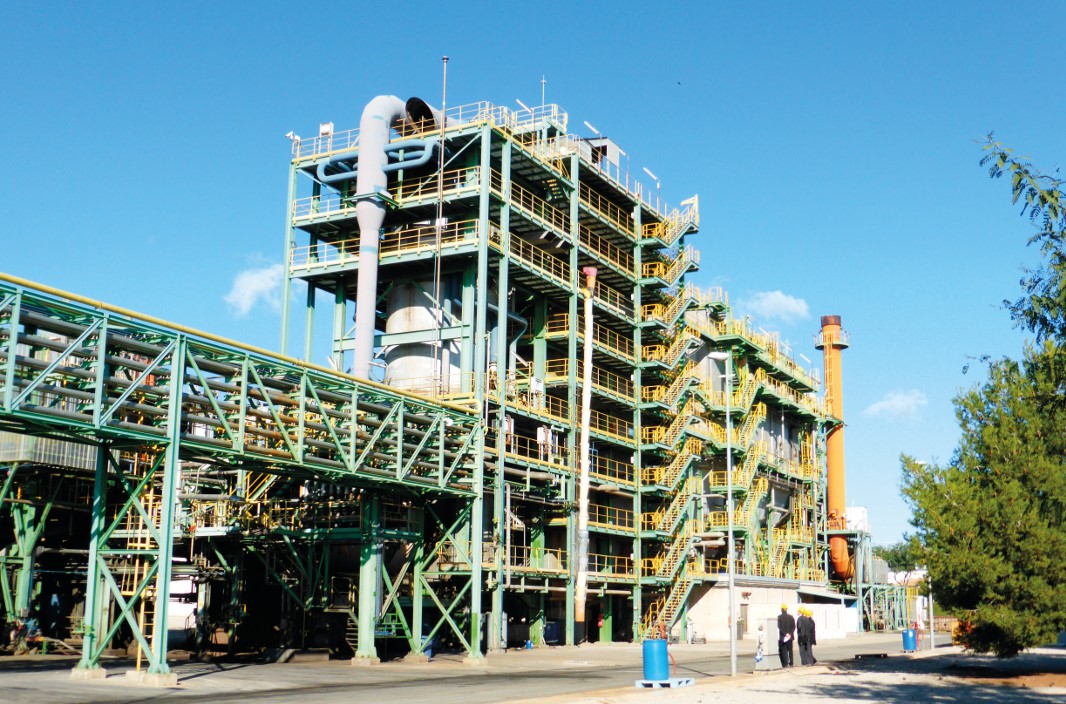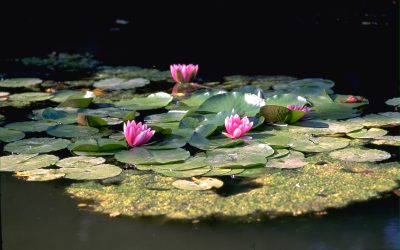 Hazardous waste Europe really welcomes the outcome of the draft report on the preliminary recommendations for Technical Screening Criteria (TSC) for the EU taxonomy developed by the Technical Working Group of the platform on Sustainable Finance. We fully endorse the...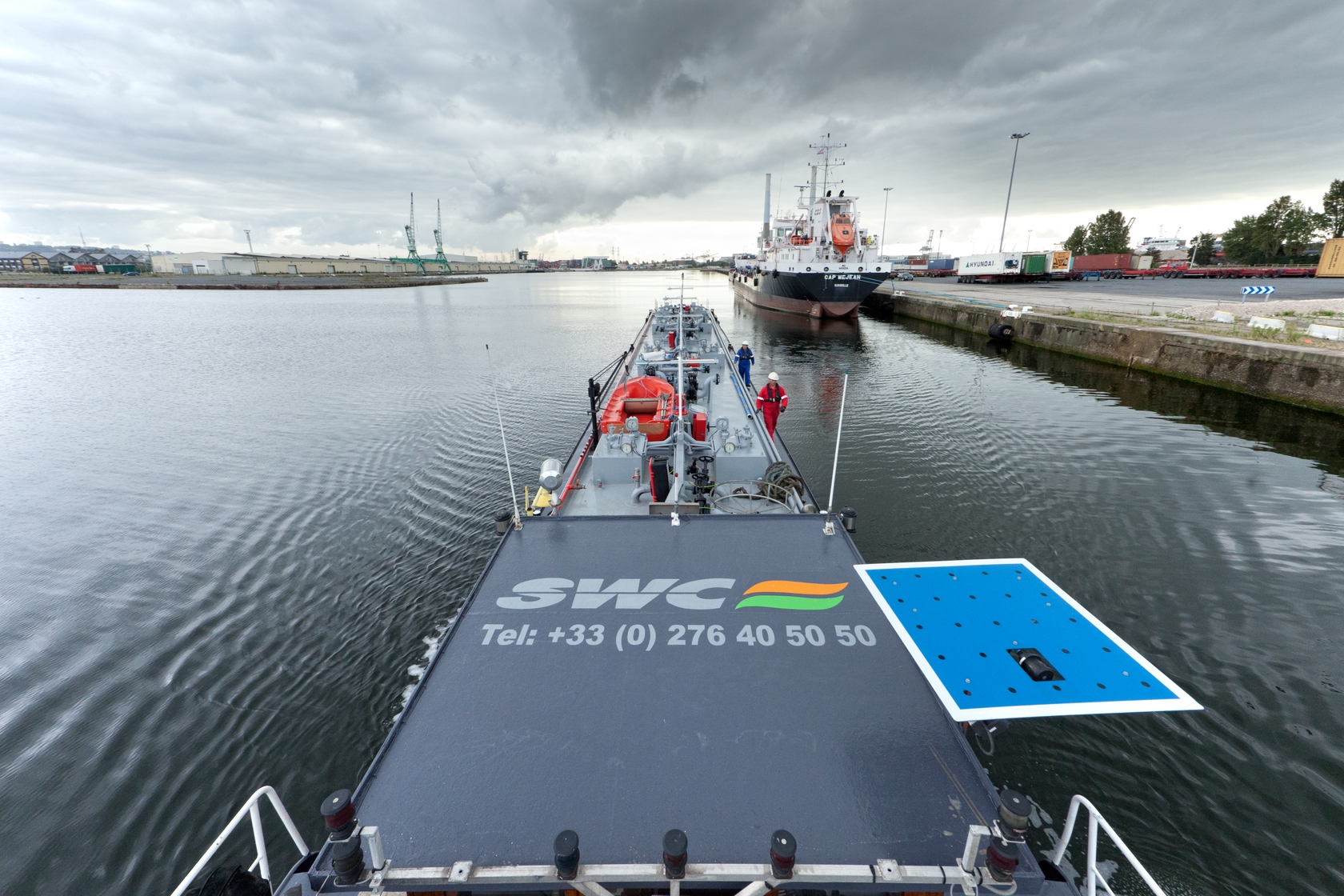 HAZARDOUS WASTE EUROPE (HWE), established in 2011, represents 155 hazardous waste treatment installations in Europe, operating a wide variety of processes and having a total treatment capacity of 4,6 million tons per year.
These installations located in 11 European countries are operated by companies such as Veolia Environmental Services, Séché Environnement, Maille Environnement.