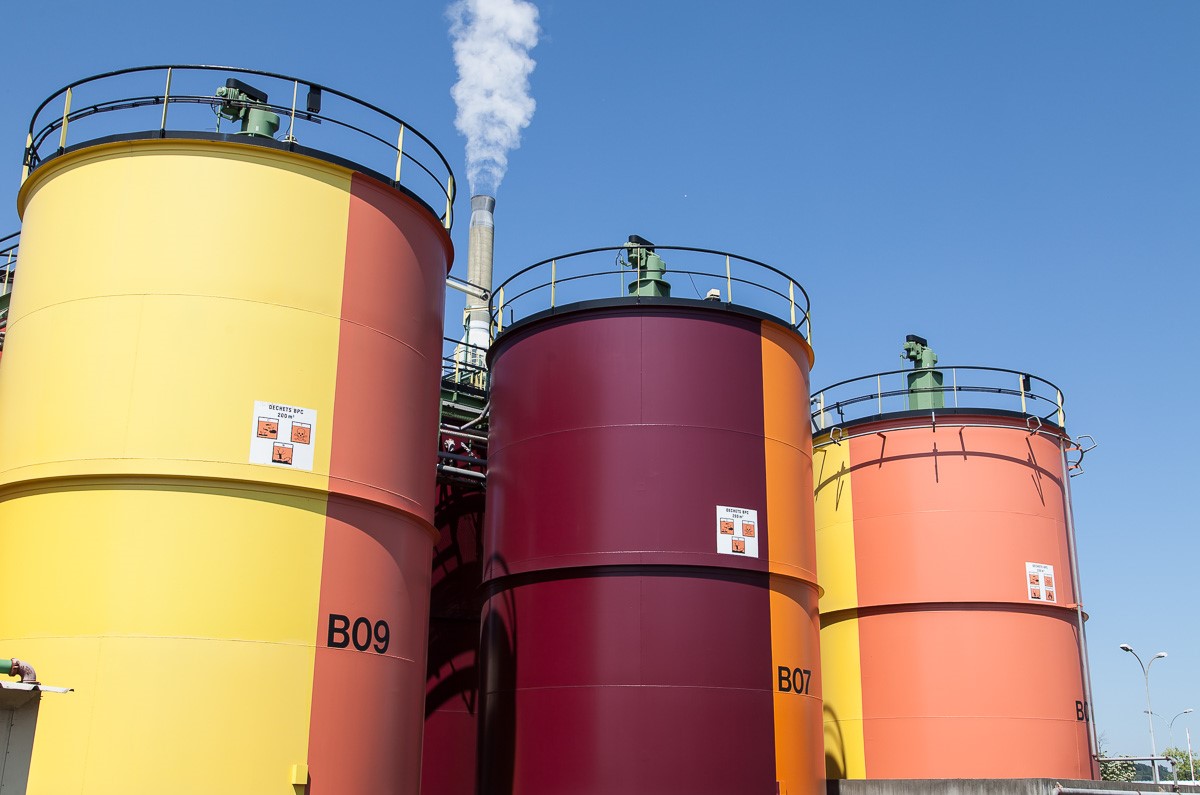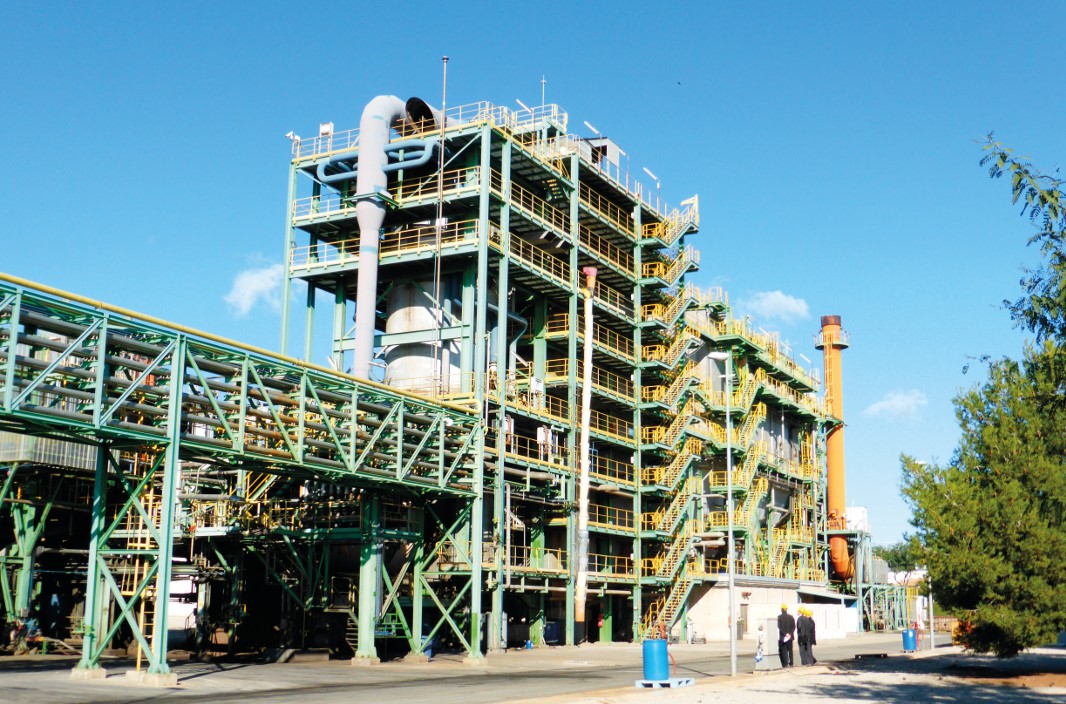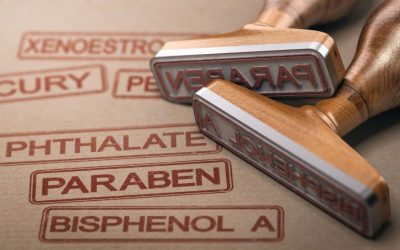 In the framework of the fitness check of the EU rules regarding harmful chemicals, HWE answered the stakeholder's consultation on endocrine disruptors. The adoption of a comprehensive and integrated framework on endocrine disruptors, common criteria to define them...
Following the publication of the European Green Deal    (https://ec.europa.eu/info/files/communication-european-green-deal_en), the EU Commission is consulting stakeholders on its new Circular Economy Action Plan. ...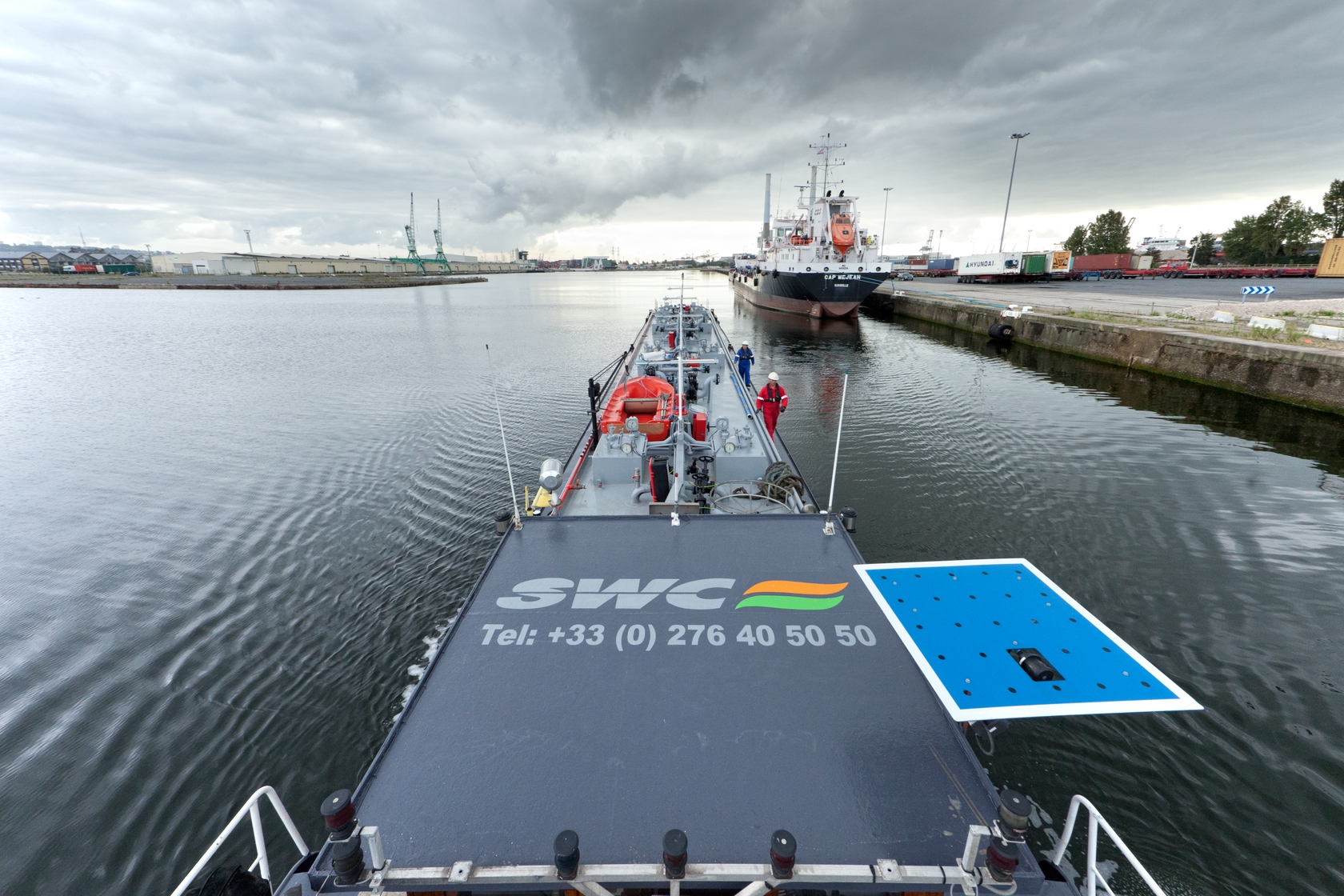 HAZARDOUS WASTE EUROPE (HWE), established in 2011, represents 155 hazardous waste treatment installations in Europe, operating a wide variety of processes and having a total treatment capacity of 4,6 million tons per year.
These installations located in 11 European countries are operated by companies such as Veolia Environmental Services, Séché Environnement, Maille Environnement.