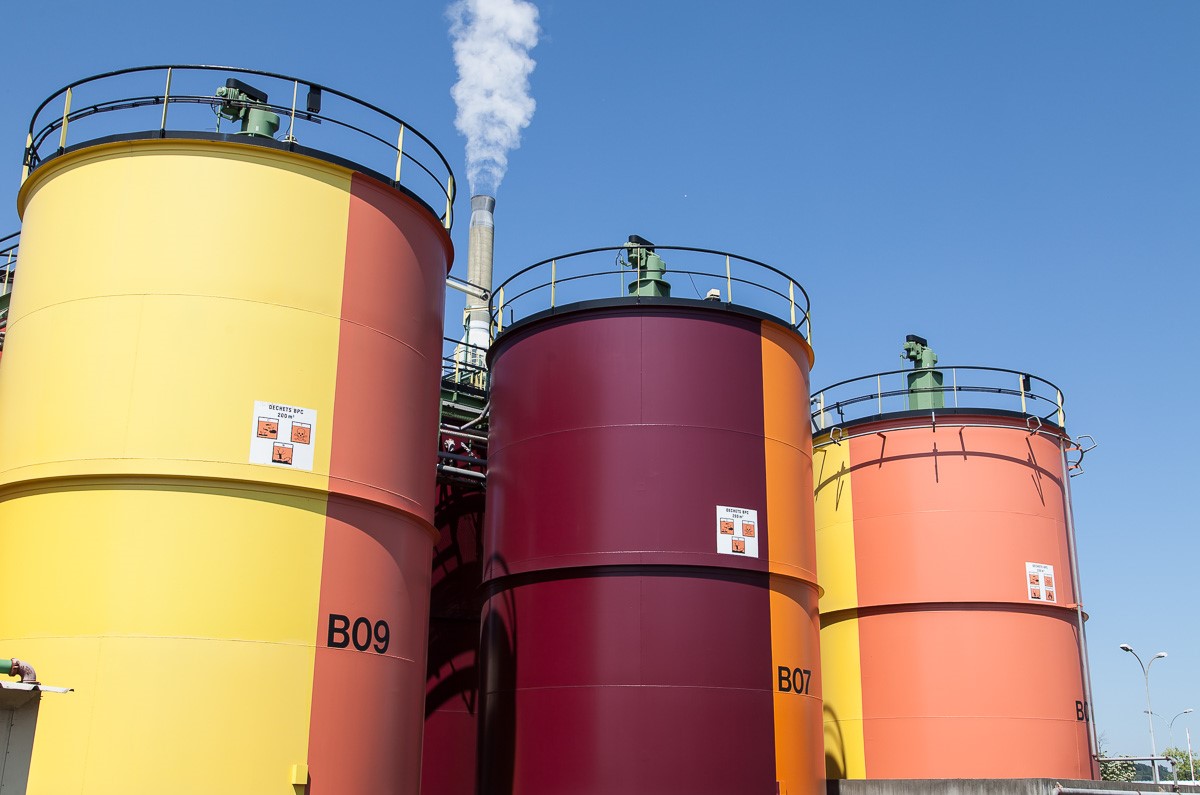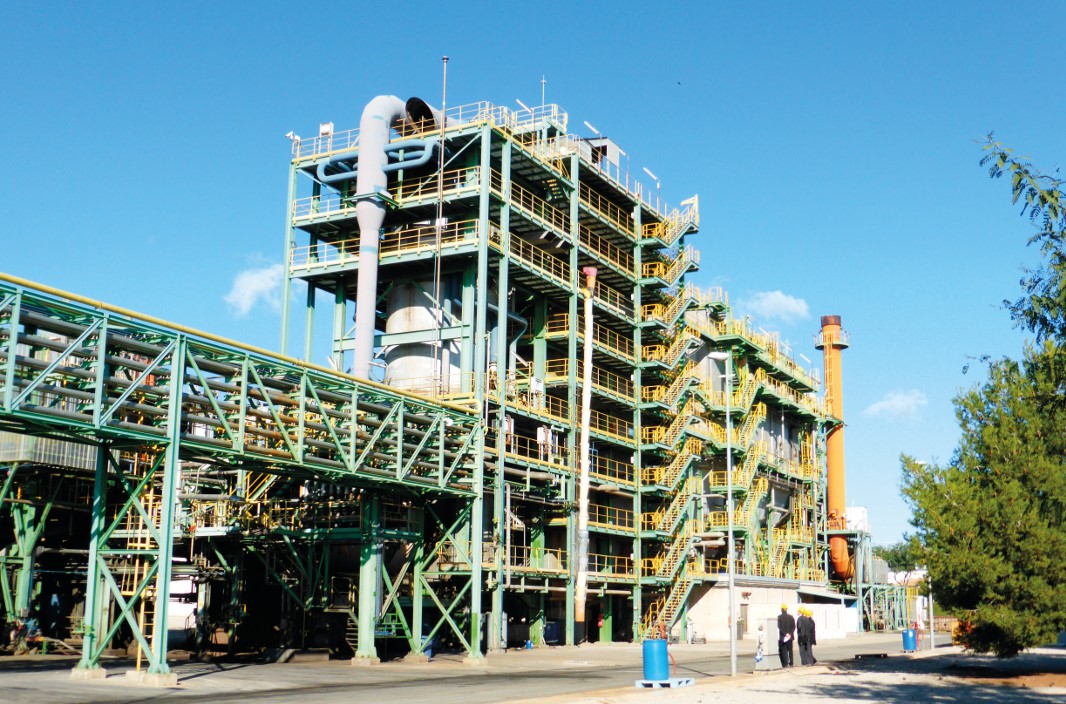 Announced in the EU Green Deal as part of the actions to support zero pollution, the forthcoming European Chemicals strategy for sustainability represents a valuable opportunity to pave the way towards a non toxic environment. As HWE, we have developed 8 points to...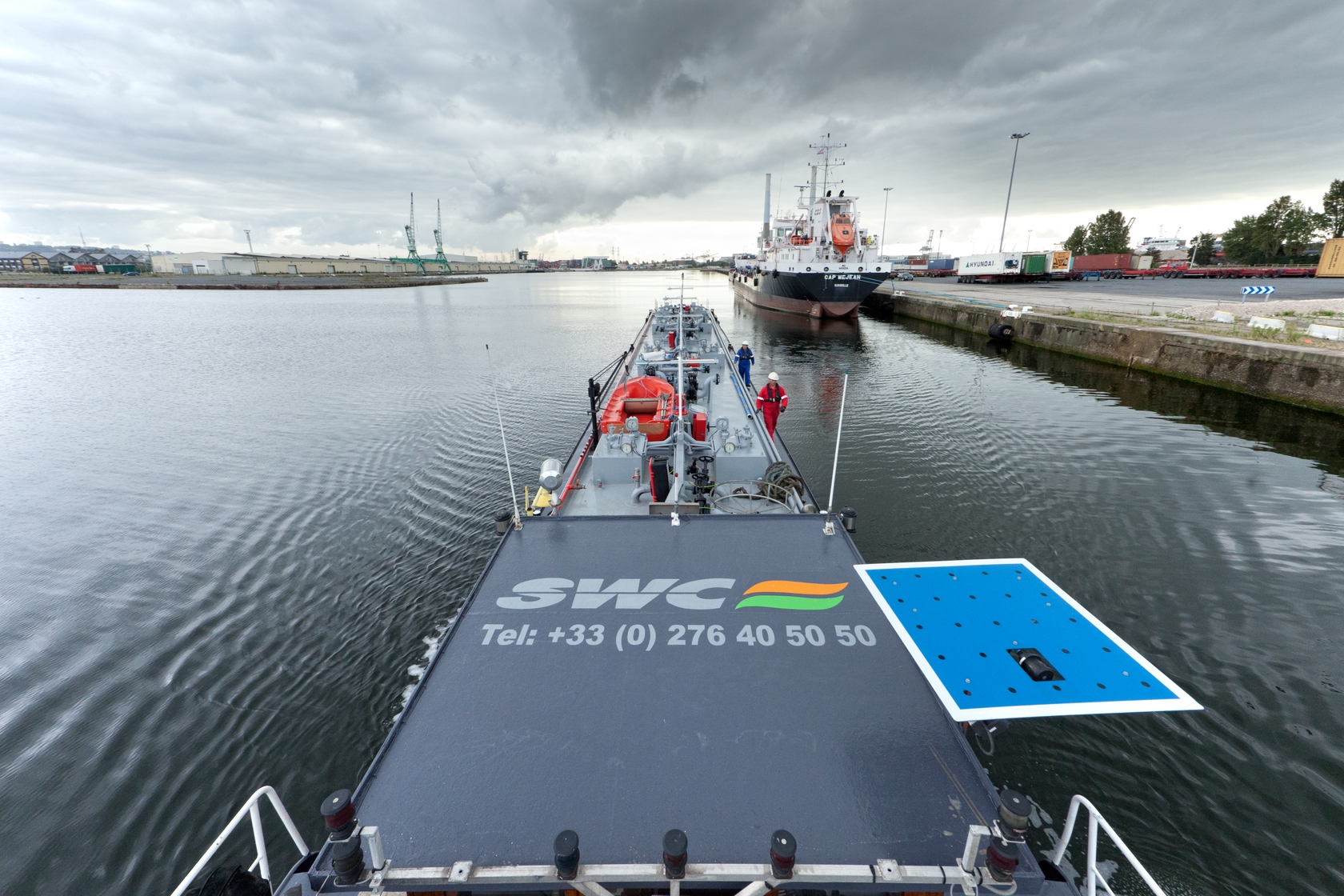 HAZARDOUS WASTE EUROPE (HWE), established in 2011, represents 155 hazardous waste treatment installations in Europe, operating a wide variety of processes and having a total treatment capacity of 4,6 million tons per year.
These installations located in 11 European countries are operated by companies such as Veolia Environmental Services, Séché Environnement, Maille Environnement.