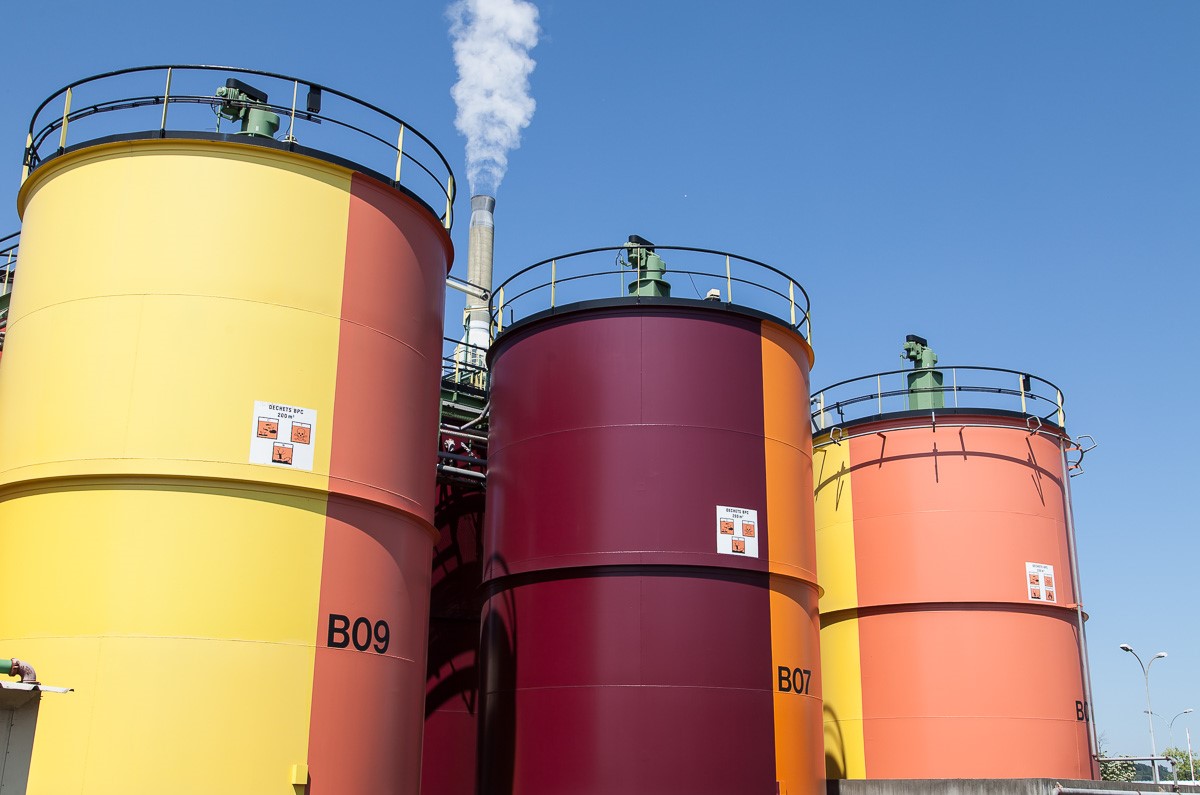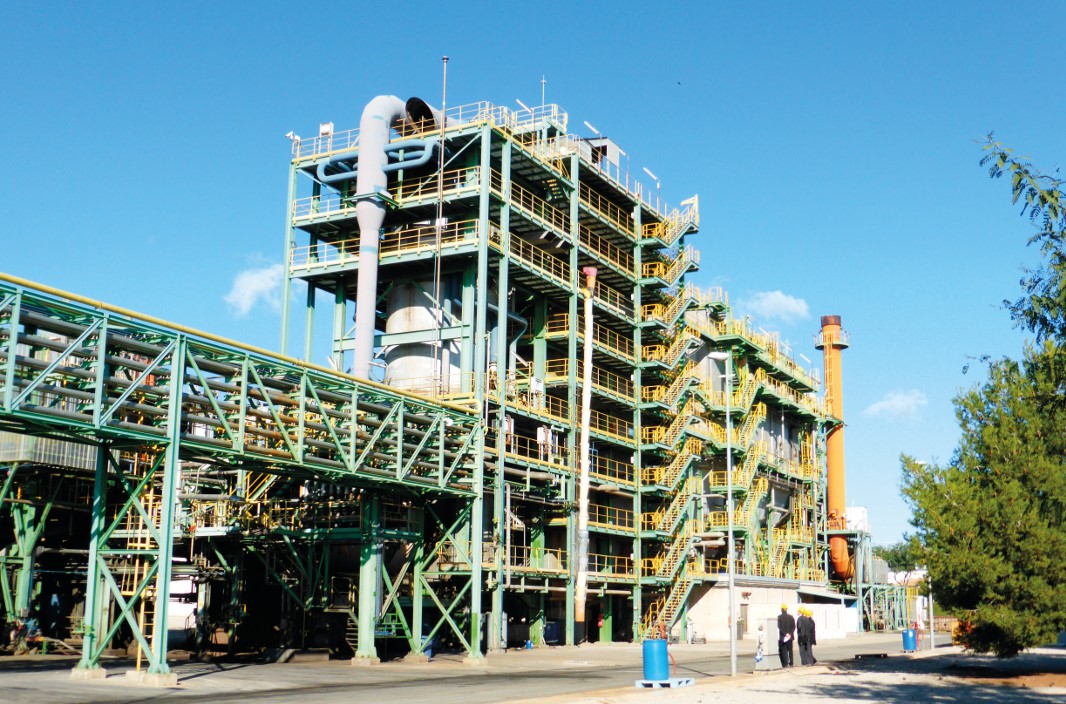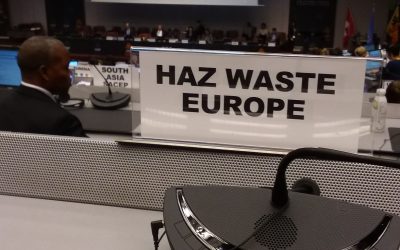 The 2019 Triple COPs took place in Geneva from the 29th of April to the 10th of May. Governments from across the world have converged on Geneva this week for discussions and decisions aiming at protecting human health and the environment from chemicals and waste. The...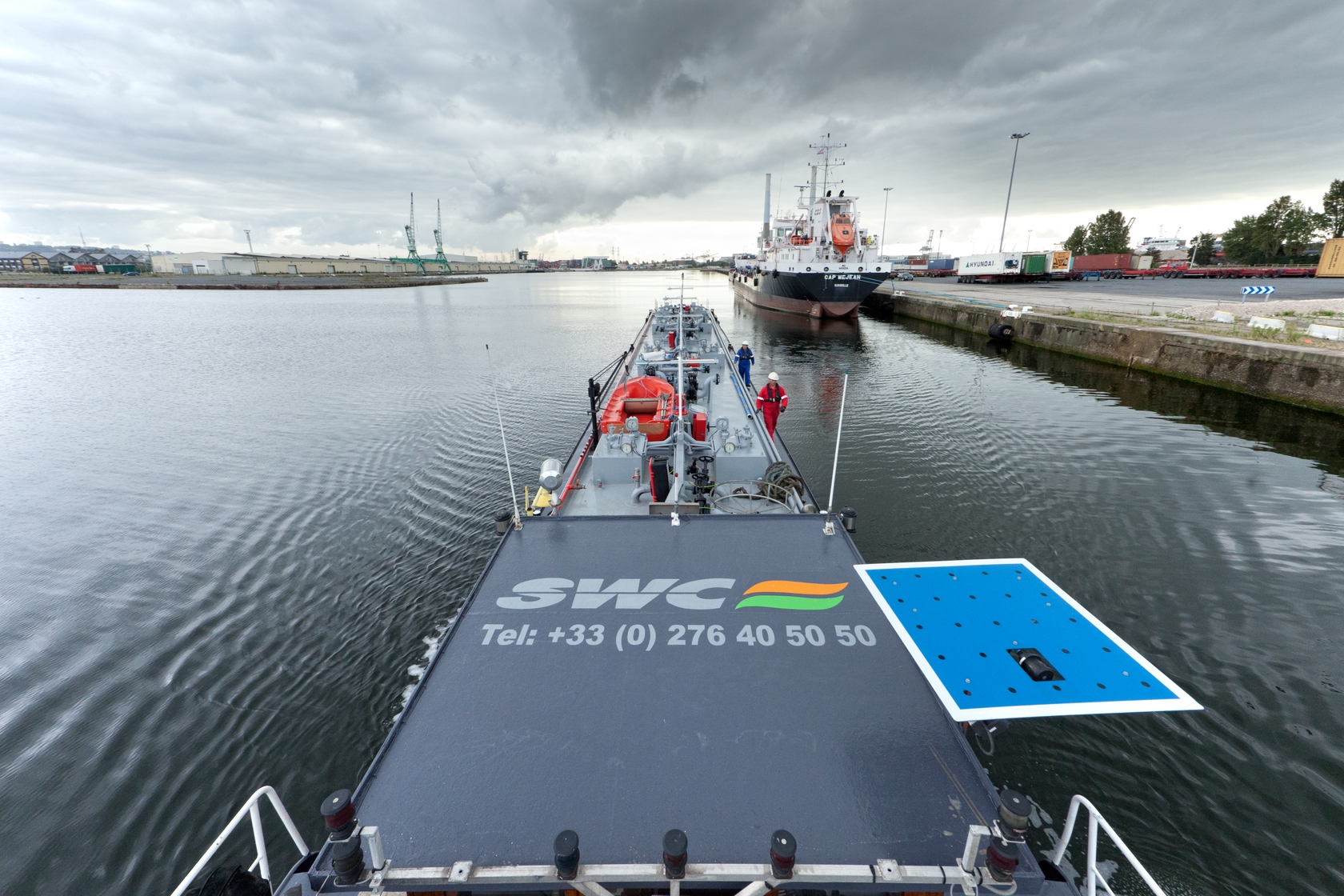 HAZARDOUS WASTE EUROPE (HWE), established in 2011, represents 155 hazardous waste treatment installations in Europe, operating a wide variety of processes and having a total treatment capacity of 4,6 million tons per year.
These installations located in 11 European countries are operated by companies such as Veolia Environmental Services, Séché Environnement, Maille Environnement.