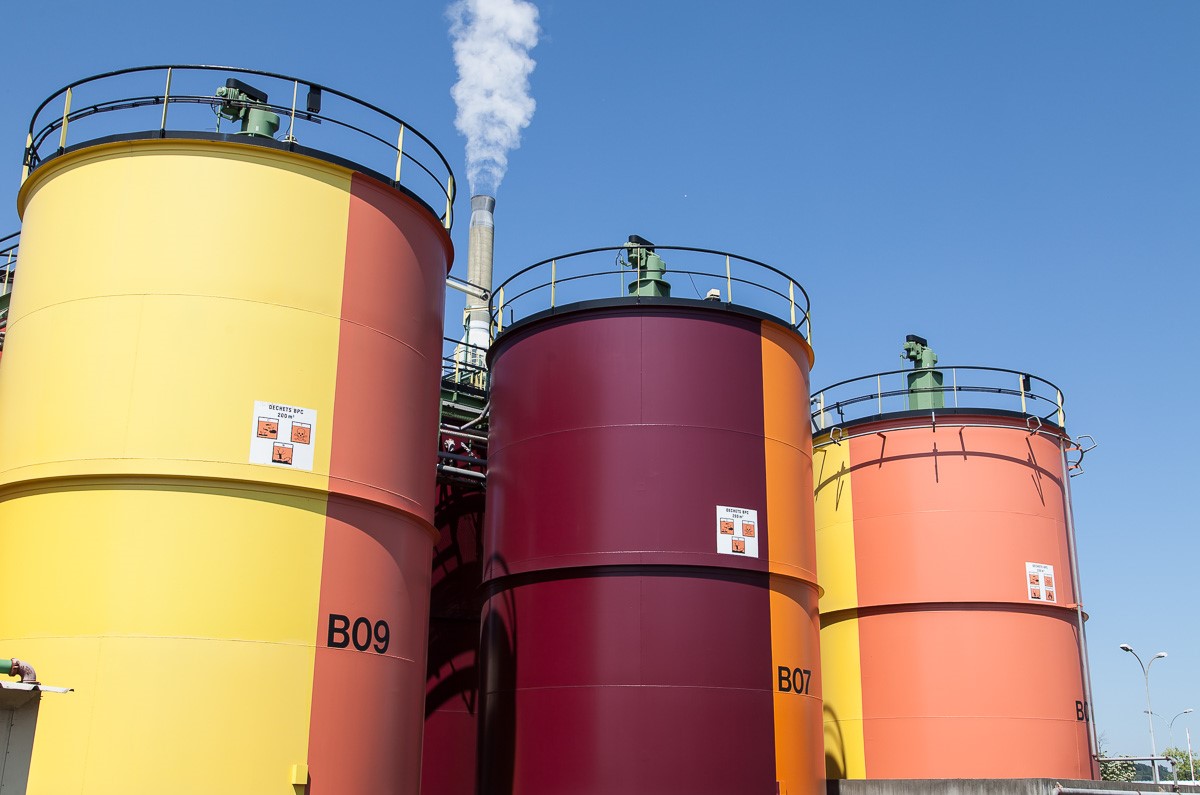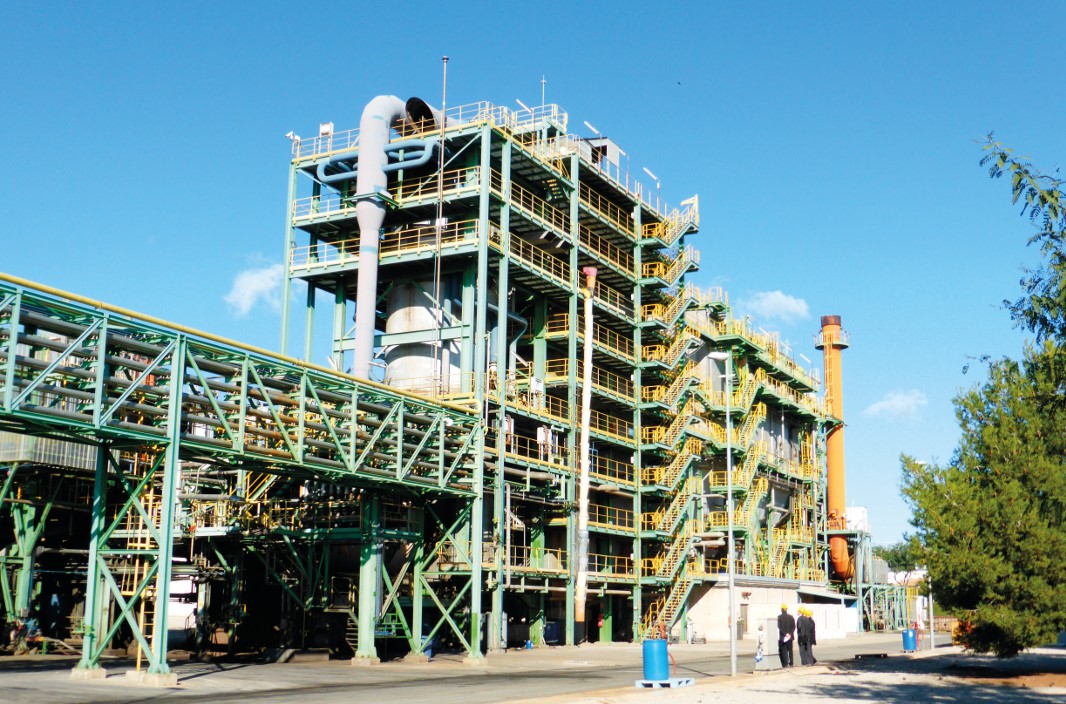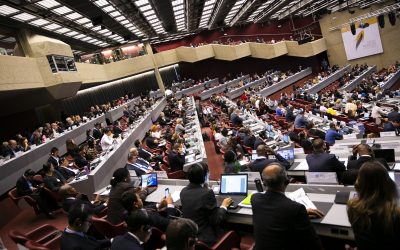 The Minamata Convention on mercury intered into force in August 2017 The second meeting of the Conference of the Parties (COP2) took place from 19 to 23 November 2018 in Geneva, Switzerland. The Convention, whose Secretariat is based in Geneva, aims at "protecting the...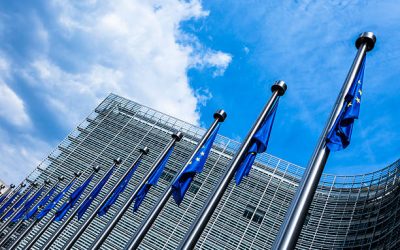 Bound to oversee the proper application of the EU legislation, the EU Commission mandated the consulting firm BIPRO in 2014 to assess the implementation of hazardous waste management in EU Member States. A first study published in 2015 concluded that most requirements...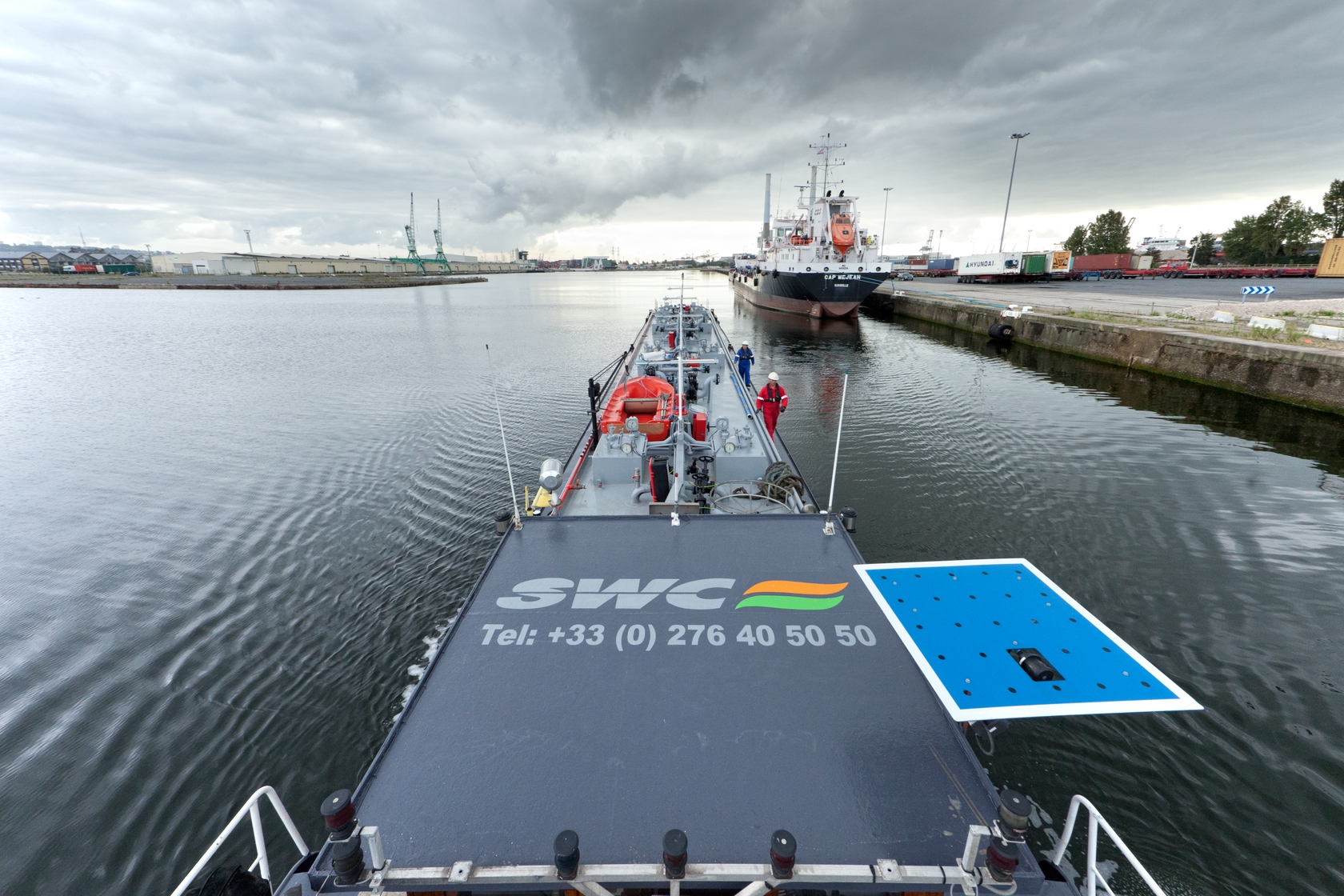 HAZARDOUS WASTE EUROPE (HWE), established in 2011, represents 155 hazardous waste treatment installations in Europe, operating a wide variety of processes and having a total treatment capacity of 4,6 million tons per year.
These installations located in 11 European countries are operated by companies such as Veolia Environmental Services, Séché Environnement, Maille Environnement.