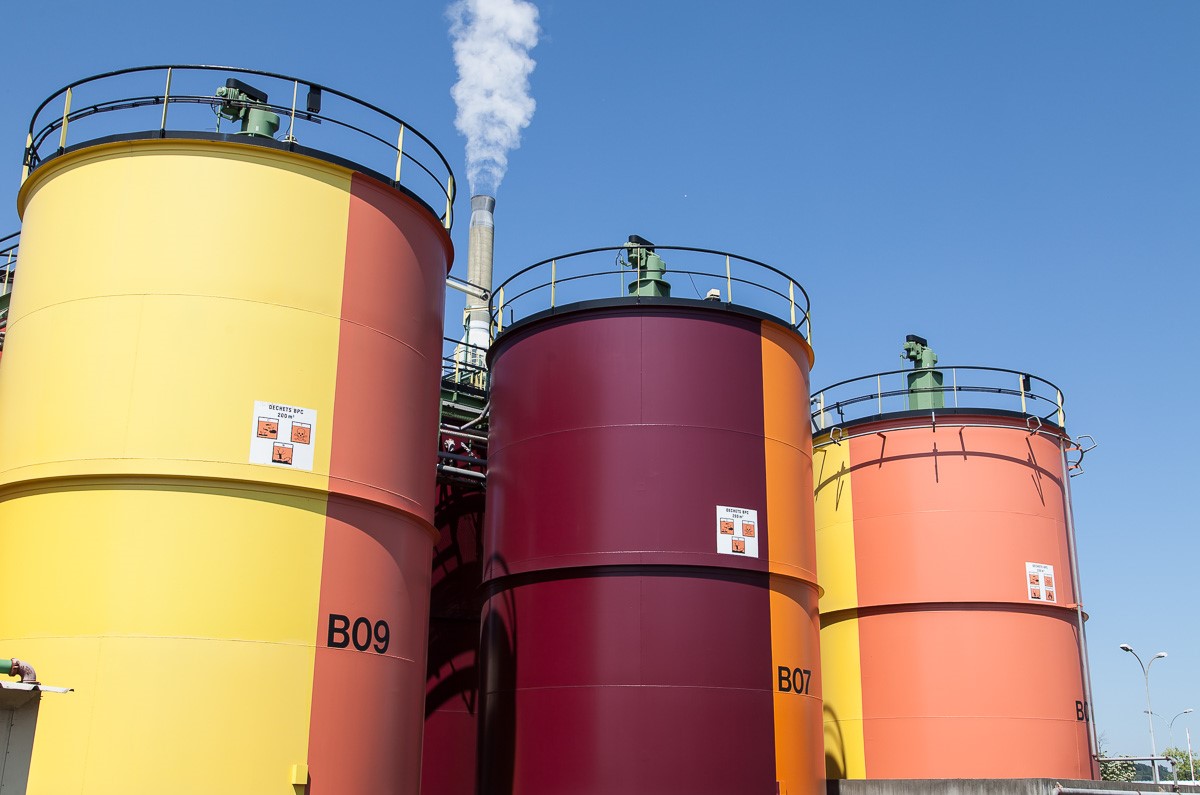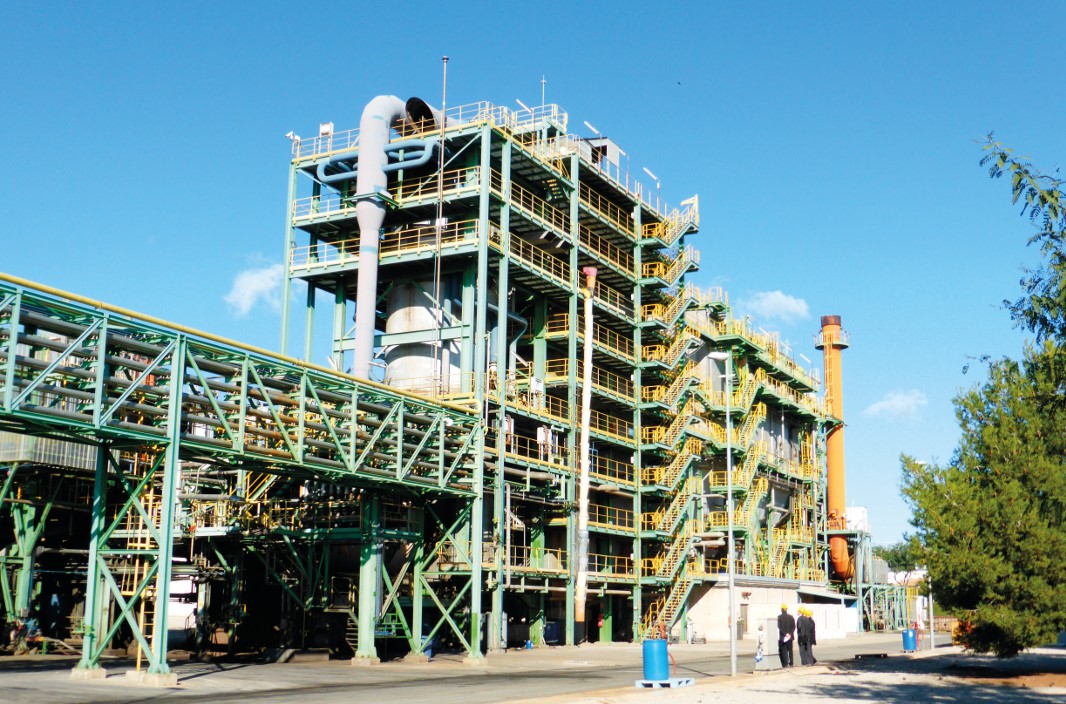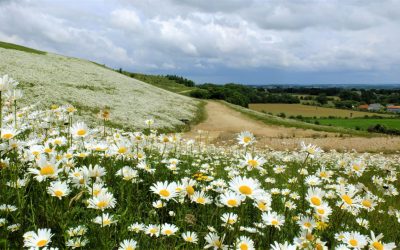 The industrial emissions directive, currently under review, is a cornerstone of the EU legislation, aiming at achieving a high level of protection of the environment as a whole. It provides  valuable and key provisions to prevent and control pollution arising from...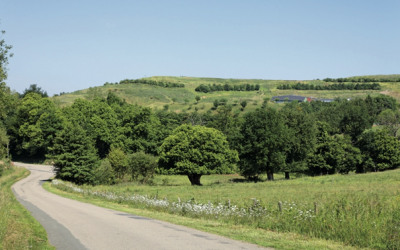 To pave the way towards "a zero pollution ambition for a toxic-free environment", the EU Green Deal annonced the objective of the EU commission to look more systematically at all policies and regulations and adopt in 2021 a zero pollution action plan for air, water...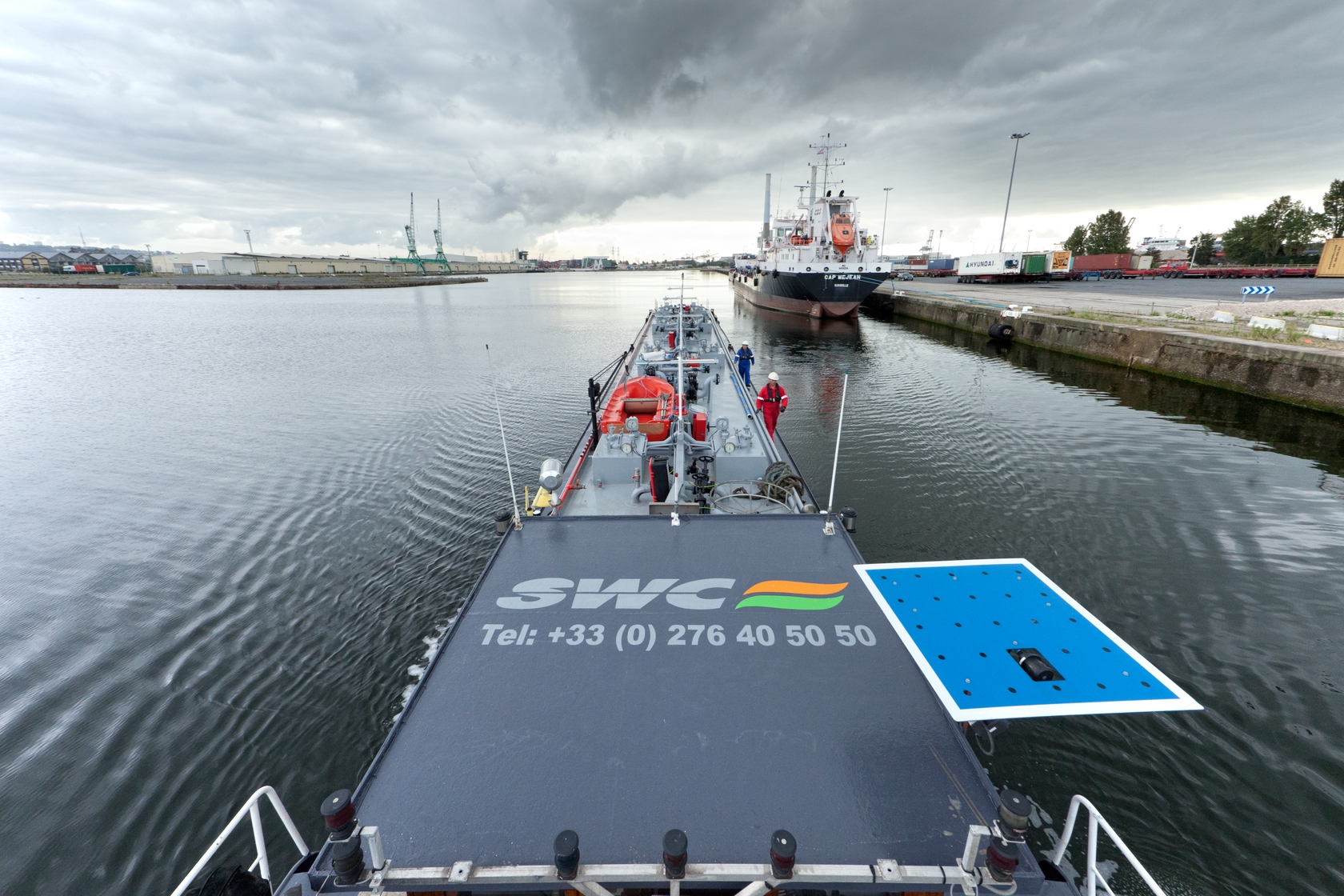 HAZARDOUS WASTE EUROPE (HWE), established in 2011, represents 155 hazardous waste treatment installations in Europe, operating a wide variety of processes and having a total treatment capacity of 4,6 million tons per year.
These installations located in 11 European countries are operated by companies such as Veolia Environmental Services, Séché Environnement, Maille Environnement.