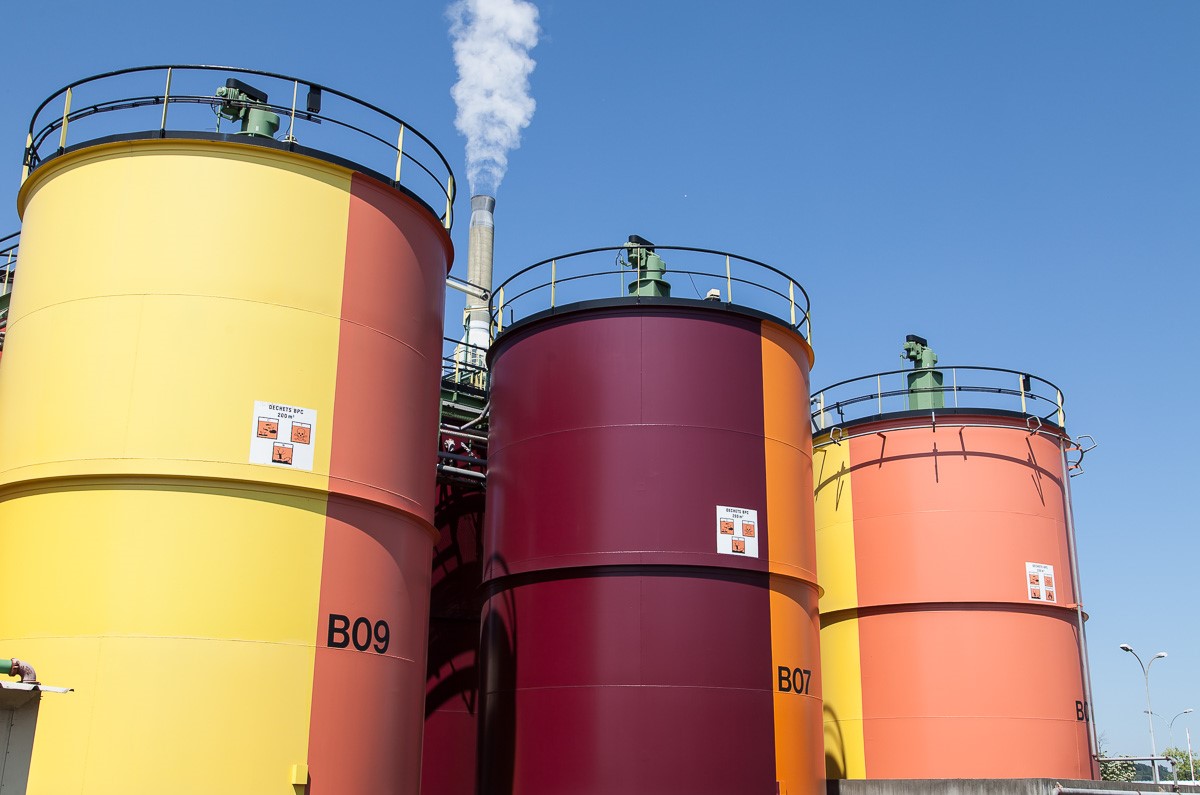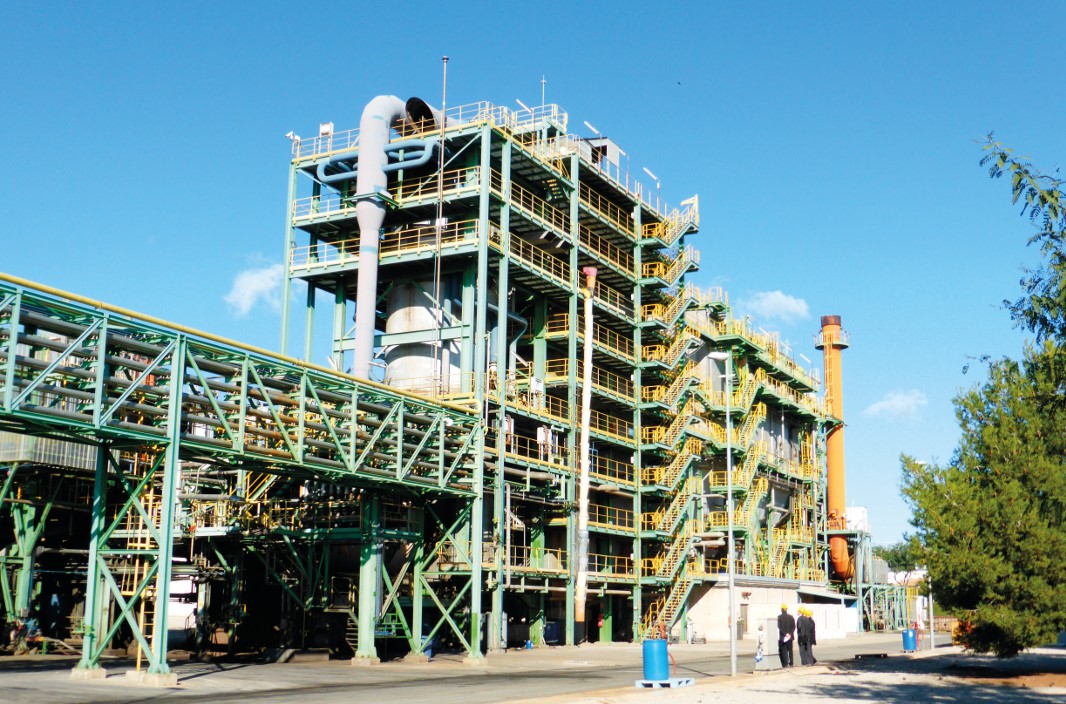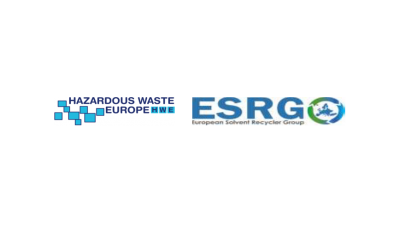 Organic solvents play a vital role delivering wide benefits to society in producing modern materials including medicines and surface coatings. Post use requires responsible management of resulting waste streams. The European Solvent Recycler Group (ESRG) and Hazardous...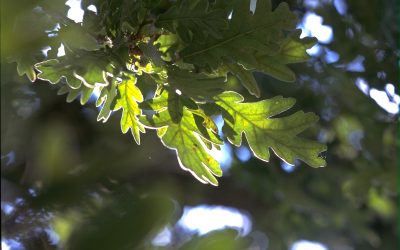 HAZARDOUS WASTE EUROPE was present at the BRS COPs in Geneva Very positive decisions were taken and important revised Technical Guidelines have been adopted or progresses have been made in others for an Environmentally Sound Management of hazardous wastes and other...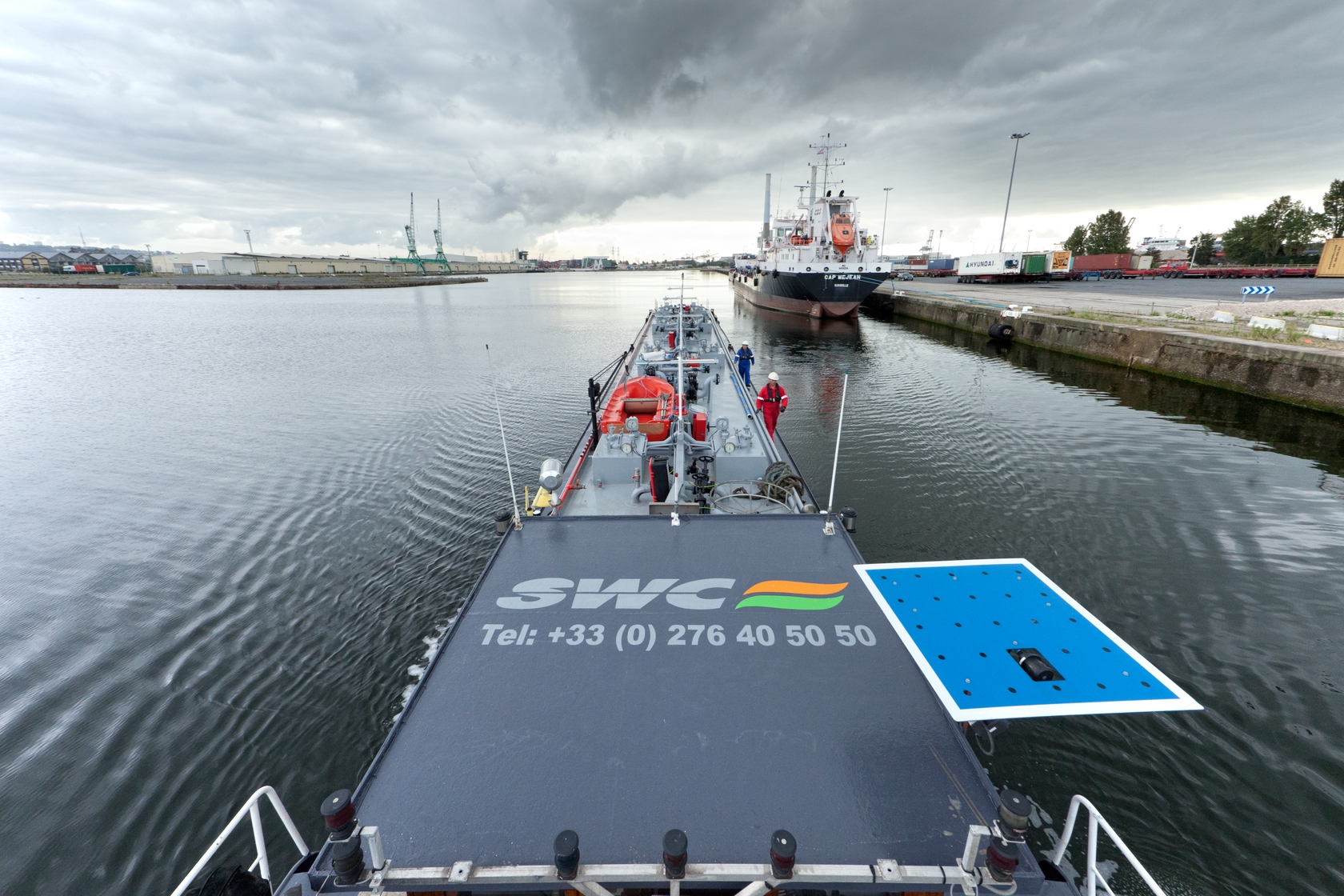 HAZARDOUS WASTE EUROPE (HWE), established in 2011, represents 155 hazardous waste treatment installations in Europe, operating a wide variety of processes and having a total treatment capacity of 4,6 million tons per year.
These installations located in 11 European countries are operated by companies such as Veolia Environmental Services, Séché Environnement, Maille Environnement.